Zamazenta (ザマゼンタ Zamazenta) is a Fighting-type Legendary Pokémon introduced in Generation VIII. It is the mascot for Pokémon Shield. When it turns into its Crowned Shield form, it is a Fighting/Steel-type.
Biology
Physiology
Zamenzenta resembles a quadrupedal red fur-colored wolf-like creature with a large shield-like mane and dark blue fur sticking out from the bottom of the mane, sticking upward on the frontal paws and pointing up on the head as a high ponytail. Zamazenta's body has several scars and scratches and it's right ear is half cut-off.
In its Crowned Shield form, its mane turns into a huge,gold shield with red highlights, as well as crown like texture on its head that covers the half cut-off ear. Its pony tail and tail are more neat now.
Game info
Game locations
Locations
Version(s)
Area(s)
Rarity
Sword and Shield
Tower Summit (Shield only)
One
Pokédex entries
Sword

Hero of Many Battles: In times past, it worked together with a king of the people to save the Galar region. It absorbs metal that it then uses in battle.
Crowned Shield: Its ability to deflect any attack led to it being known as the Fighting Master's Shield. It was feared and respected by all.

Shield

Hero of Many Battles: This Pokémon slept for aeons while in the form of a statue. It was asleep for so long, people forgot that it ever existed.
Crowned Shield: Now that it's equipped with its shield, it can shrug off impressive blows, including the attacks of Dynamax Pokémon.
Stats
Base Stats

HP

Atk

Def

Sp. Atk

Sp. Def

Speed

Total
Base Stats

HP

Atk

Def

Sp. Atk

Sp. Def

Speed

Total
Learnset
By leveling up
By TM
By TR
By breeding
Zamazenta learns no moves via breeding.
By tutoring
Sprites
Trivia
Its shiny is magenta, as its name suggests.
Its Hero of Many Battles cry is identical to Zacian's except it is lower-pitched.
Zamazenta shares it's typing with Lucario and Mega Lucario.
Origin
It is based on a wolf. The shield embedded on its body may act as a reference to Pridwen from the Arthurian legends of Celtic Mythology. Its armor may draw inspiration from medieval knights. Zacian and Zamazenta are also likely based on the wolves Skoll and Hati from Norse Mythology.
Etymology
Zamezenta may be based of Magenta.
Gallery
Legendary Pokémon and Mythical Pokémon
Generation I

·
·
·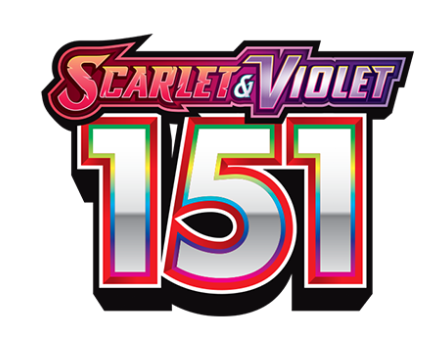 *
Generation II
·
·
·
*
Generation III
·
·
·
·
·
* ·
*
Generation IV
·
·
·
·
·
·
*
* ·
* ·
* ·
*
Generation V
*
·
·
·
*
·
·
·
·
* ·
*
Generation VI
·
·
* ·
* ·
*
Generation VII
·
·
·
·
·
·
·
·
* ·
* ·
* ·
* ·
*
Generation VIII
·
·
* - Mythical Pokémon