Hi there!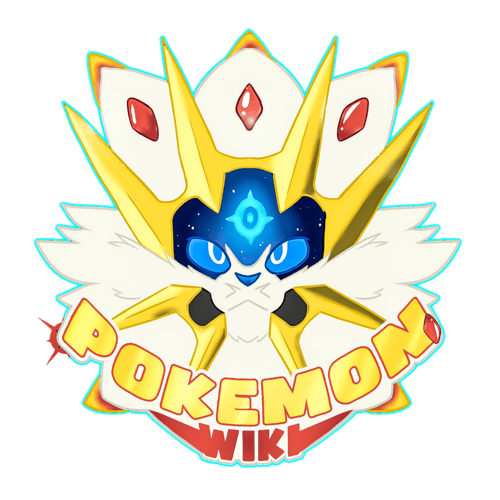 Welcome to our wiki, and thank you for your contributions! There's a lot to do around here, so I hope you'll stay with us and make many more improvements.
Recent changes is a great first stop, because you can see what pages other people have been editing, and where you can help.
Questions? You can ask at the Help desk or on the "discussion" page associated with each article!
Need help? The Community Portal has an outline of the site, and pages to help you learn how to edit.
Please sign in every time you edit, so that we can recognize you!
I'm really happy to have you here, and look forward to contributing with you!
-- Crimsonnavy (Talk) 11:25, 2011 March 2
Hi. This is Samurott88, and I know EVERYTHING about Pokemon! If you would like to know anything, leave a message on my talk page!
Samurott88
Userpage
Was the editing of my userpage really needed? Legend of Loveleaf!Dodongo Dislikes Smoke 21:43, March 16, 2011 (UTC)

Budew is not weak!I had one in Sinnoh level 24 and he woked perfectly against Crasher Wake!Yes,hids bulletseed was only 10 damage worth,but his Mega Drain was AWESOME!He is NOT a weakling,and also,learn how to spell!Daisiesclass (talk) 18:37, August 11, 2013 (UTC)Daisiesclass
Community content is available under
CC-BY-SA
unless otherwise noted.