Hi there!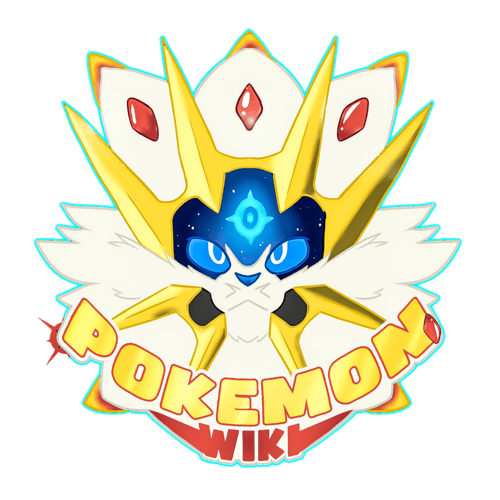 Welcome to our wiki, and thank you for your contributions! There's a lot to do around here, so I hope you'll stay with us and make many more improvements.
Recent changes is a great first stop, because you can see what pages other people have been editing, and where you can help.
Questions? You can ask at the Help desk or on the "discussion" page associated with each article!
Need help? The Community Portal has an outline of the site, and pages to help you learn how to edit.
Please sign in every time you edit, so that we can recognise you!
I'm really happy to have you here, and look forward to contributing with you!
-- MezzoDragon (Talk) 13:47, May 5, 2010
Thanks..
..we need copyediting on this wiki.
(p.s: on your user page, "vocabulary".. ;) ) --Jargon ~ 22:34, May 10, 2010 (UTC)
Name coverage BEGINS!!!
Starting now, with a english name list leaked, we are updating all Unova Pokemon with english names. I did Janovy (now Servine) and Jalorda ( now Serperior), you do the rest buddy. Signed Spencer Fellman.
| | |
| --- | --- |
| Evanf | Congratulations! You have been chosen to be in User of the Month on the Main Page! If you don't want your username up there, or you have a problem with it, please tell me. |

Why don't you join Pokemon Teams? It is a fun way to help the wiki grow! Go [[Pokemon Teams|here]] and [[User blog:Evanf/Pokemon Teams|here]] for more info! Hope you join! - PTBot
Go on the page Dark Team. Are you happy with the teams Pokémon that you own? Meet The Dark Team Captain.. Darkraian10!!!!!!!! 16:56, January 29, 2011 (UTC)
Ok. Good. Do you want any other that I can put on there? Meet The Dark Team Captain.. Darkraian10!!!!!!!! 17:02, January 29, 2011 (UTC)
Black and White Battle Combos
Why was this instantly put up for deletion? I thought the site was about the games as well as th anime, so I think a list of good combinations would be a good idea. It would help players improve thier battling teqnique.
I could change it to include all regions (then create seprate templates for each one to make it more user friendly) therby improving the pags usefullness.

Vulkan He'Stan 20:24, March 8, 2011 (UTC)
I appoligize. I did not realize that I needed admin permision to create a page.
Vulkan He'Stan 18:42, March 9, 2011 (UTC)
Hello! Can we become friends?
Bullet Francisco ' Don't be a jerk to the Bullet! 20:42, March 21, 2011 (UTC)
Edit battles start on May 1st! ☆Meet Darkraian10... The Blogger of PokePower!☆ 11:28, April 27, 2011 (UTC)
Community content is available under
CC-BY-SA
unless otherwise noted.