Hi there!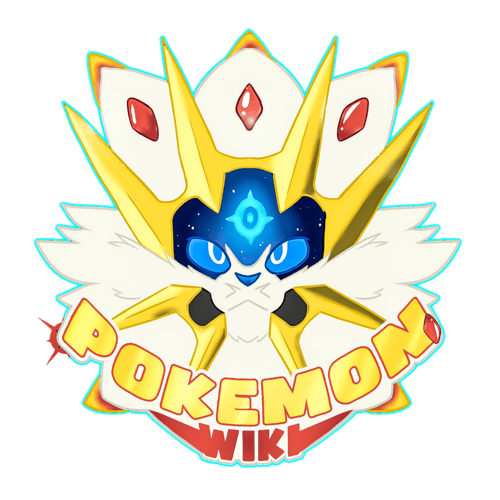 piglatin6
23:58, December 4, 2010 (UTC)
Categories
Don't add useless categories to pages. If you want to keep track of pages you like use the "follow" link. --Ciencia Al Poder (talk) 19:50, December 5, 2010 (UTC)
Your articles
Please do not make articles with just hundreds of pictures, it doesn't really contribute anything that helps. Crimsonnavy (Talk·Contributions) 19:06, December 12, 2010 (UTC)
hi
Can you speak it?
Ancay ouyay eakspay igpay atinlay? Ifay ouyay ancay enthay ouyay ancay derstandunay atwhay Iyay amay ayingsay.

Signed Hstar Chief Editor of the Anime Department!

16:05, April 24, 2011 (UTC)
YES I CANpiglatin6 18:44, April 24, 2011 (UTC)
Ghost Team
Hi! Sorry I was late, I was busy with my personal life. O.K. Sure, you can join Ghost Team. I'll ask Crimsonnavy to add you. Good luck with the competitions!
My Team
Would you like to join my team, "Team Rayza"? -cXXX
Community content is available under
CC-BY-SA
unless otherwise noted.