Hi there!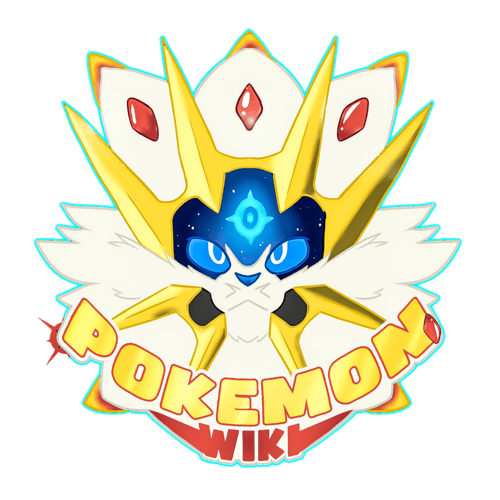 Welcome to our wiki, and thank you for your contributions! There's a lot to do around here, so I hope you'll stay with us and make many more improvements.
Recent changes is a great first stop, because you can see what pages other people have been editing, and where you can help.
Questions? You can ask at the Help desk or on the "discussion" page associated with each article!
Need help? The Community Portal has an outline of the site, and pages to help you learn how to edit.
Please sign in every time you edit, so that we can recognize you!
I'm really happy to have you here, and look forward to contributing with you!
Hey
You like water types to? Cool. i only work perfictly with the water type Samurott. Talk to me on my page :)Drakusgal231 01:49, August 9, 2011 (UTC)
Your edits
Good job with your edits, they are very good and are very welcome here. Keep up the good work.  Crims

nnavy   C  S  09:01, August 29, 2011 (UTC)
Re:Trainer Images
Done, if you see anymore that need to be moved, leave me a message.  Crims

nnavy   C  S  01:49, September 4, 2011 (UTC)
Classes
Hi there, I really appreciate your help with the <span style="...."> to <span class="....">, I must ask, do you mind going from the end of the Unova list and working back through the Generations? So that there's order in them. Also, if you come across any that are male before female, could you change them to female before male, so that there's consistency. Thanks. – Jäzzi 13:17, October 2, 2011 (UTC)
Community content is available under
CC-BY-SA
unless otherwise noted.