Hello and welcome!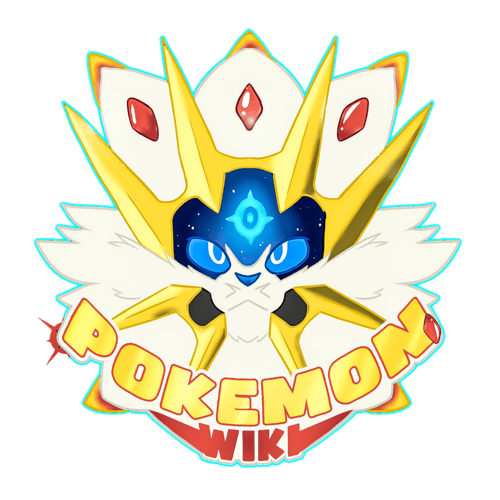 Welcome to our wiki, and thank you for your contributions! There's a lot to do around here, so I hope you'll stay with us and make many more improvements.
Check out the many polices we have here.
Recent changes is a great next stop, because you can see what pages other people have been editing, and where you can help.
Questions? You can ask at the Help desk or on the "discussion" page associated with each article!
Need help? The Community Portal has an outline of the site, and pages to help you learn how to edit.
Please sign in every time you edit, so that we can recognize you!
I'm really happy to have you here, and look forward to contributing with you!
-- Technology Wizard (Talk)) 07:01, September 16, 2011
Re:New wiki
I would help you, but I don't really have time to help start another wiki, sorry.  Crims

nnavy   C  S  10:44, September 16, 2011 (UTC)
Jirachi8
Hi Jirachi8. I joined this wiki 4 days ago and was wondering how long you've been on. I would just give you this message on my wiki, but I'm working towards 25 edits. Also, we are both ranked #499 on this wiki. 星のカービイ 00:28, March 28, 2012 (UTC)
Admins
Is it okay to ask what the admins of Bulbapedia did to make you mad? I'm mad at one of the Zeldapedia admins because I said sorry for something that I did. It was close to the time that I joined so I didn't know it was wrong. He still hasn't forgiven me and he has the worst bad word (to Christians) on his user page. I don't care if he finds out about this message though, because it's not anything intense. It's not like I'm not trashing an admin on a message. 星のカービイ 01:15, March 30, 2012 (UTC)
Wow
Oh my. Banned for a week for regular edits? The only time it is okay to ban somebody for a week is by not following rules that this wiki has. Wait, did you at least check any of the policies first? 星のカービイ 01:21, March 31, 2012 (UTC)
Community content is available under
CC-BY-SA
unless otherwise noted.