Hi there!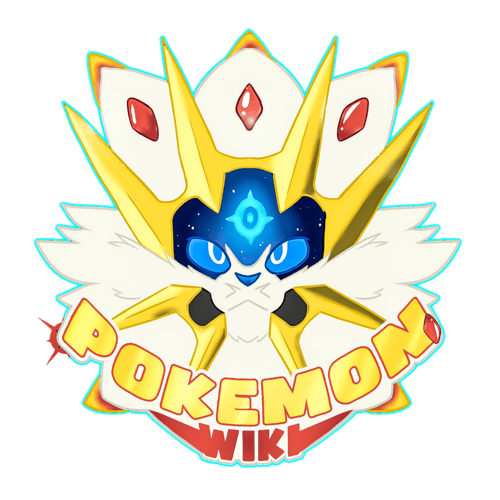 Welcome to our wiki, and thank you for your contributions! There's a lot to do around here, so I hope you'll stay with us and make many more improvements.
Recent changes is a great first stop, because you can see what pages other people have been editing, and where you can help.
Questions? You can ask at the Help desk or on the "discussion" page associated with each article!
Need help? The Community Portal has an outline of the site, and pages to help you learn how to edit.
Please sign in every time you edit, so that we can recognise you!
I'm really happy to have you here, and look forward to contributing with you!
-- Ciencia Al Poder (Talk) 01:57, May 28, 2010
HeyPhantom Zelda 16:09, June 5, 2010 (UTC)Phantom Zelda
HI Drakusgal231 01:53, August 9, 2011 (UTC)
What?
Um, I've noticed that you have been editing The Unova Pokemon in order quite quickly. It is pretty hard for me to tell, but it looks like you are not changing anything on the page. Forgive me if I am wrong, but if I'm right, can you please stop? Thank you!
Okay, I'm sorry. I didn't realize that. Thank you for not getting mad at me. They don't annoy me, I just don't like it when people try to rack up edits unfairly.

Sorry again! I completley forget about my signature! ... Once again, sorry for the trouble!
TerraTor4 21:24, July 21, 2011 (UTC)
Community content is available under
CC-BY-SA
unless otherwise noted.