Tapu Koko (カプ · コケコ Kapu Kokeko) is a electric/fairy-type Legendary Pokémon introduced in Generation VII.
Biology
Physiology
Tapu Koko's inner body is solid black in color with white markings on the chest and face. Yellow rings are present on its shoulders and yellow markings appear on the eyes as well. Its lower body is orange and consists entirely of five feather-like appendages. Tapu Koko's hair, similarly is orange with a yellow tip in the shape of a mohawk. Its arms are solid with a two fingered hand on each in the shape of a bird's beak, which are connected to Tapu Koko's shell. The shell is a yellow, egg-shaped dome with multiple geometric patterns on the shell. On each side of the shell is are wings.
Behavior
Although they are known as the guardian, it does not mean that they often help people. They have strong curiosity, and like to decisive victory by fighting with other Pokémon. It is said that Tapu Koko stores its electrical energy by covering itself with its shell.
Evolution
Tapu Koko does not evolve.
Game info
Locations
Pokédex entries
Stats
Base Stats
HP
Attack
Defense
Sp. Atk
Sp. Def
Speed
Total

570
Learnset
Leveling
By TM
Sprites
Trivia
Tapu Koko (excluding formes) is one of few Pokémon in the series to have a name with two words.
Tapu Koko is the second Pokémon to be an electric and fairy type, following Dedenne.
Tapu Koko's outer shell is in the form of a bird head.
Origin
Tapu Koko is based on the tribe head or guardian with traits of cockerls.
Etymology
Names in other languages
Japanese: カプ・コケコ (Kapu Kokeko in Japanese)
English: Tapu Koko
Gallery
Legendary Pokémon and Mythical Pokémon
Generation I

·
·
·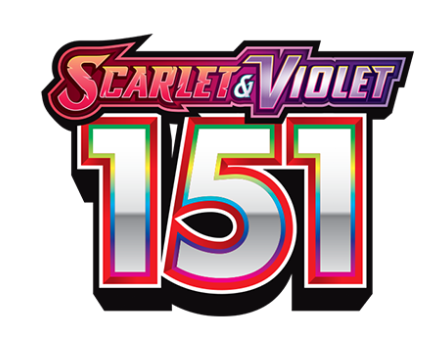 *
Generation II
·
·
·
*
Generation III
·
·
·
·
·
* ·
*
Generation IV
·
·
·
·
·
·
*
* ·
* ·
* ·
*
Generation V
*
·
·
·
*
·
·
·
·
* ·
*
Generation VI
·
·
* ·
* ·
*
Generation VII
·
·
·
·
·
·
·
·
* ·
* ·
* ·
* ·
*
Generation VIII
·
·
·
*
* - Mythical Pokémon