Pheromosa (フェローチェ Ferooche) (code named UB-02 Beauty) is a Bug/Fighting-type Pokémon introduced in Generation VII. It is one of the two entities with the UB-02 codename, the other being Buzzwole.
Biology
Physiology
Pheromosa is a thin, white, feminine, cockroach-like Pokémon with gold fish shape mane. It has a long antennae that somewhat resemble the whiskers of fish. Its eyes are oval-shaped with purple irises and blue pupils. It has golden pads on its joints and yellow feet that resemble high heels.
Natural abilities
Pheromosa is able to twitch its limbs at a speed of an estimated 120 miles per hour. It also produces a pheromone that causes those nearby to become awestruck at its presence.
Evolution
Pheromosa doesn't evolve.
Game info
Game locations
Pokédex entries
Stats
Base Stats
HP
Attack
Defense
Sp. Atk
Sp. Def
Speed
Total

570
Learnset
Leveling
TM
Breeding
Pheromosa learns no moves via breeding.
Tutoring
Sprites
Trivia
Pheromosa can be seen as a counterpart to Buzzwole. Both are Bug/Fighting-types, but while Buzzwole is exclusive to Sun and masculine-looking, Pheromosa is exclusive to Moon and feminine-looking.
Pheromosa bears a close resemblance to Lusamine, especially in its shiny form.
It is unknown why Pheromosa can learn Roost, a move used often by Flying or levitating Pokémon.
Origin
Pheromosa is most likely based on an insect, specifically a cockroach. It is ironic that this Pokemon is based on a cockroach because they are usually regarded as dirty, ugly insects while Pheromosa is slender, beautiful, and hates anything unclean. It may also be based on a newly-molted roach nymph, which is white in color.
Etymology
Pheromosa may incorporate "pheromone", "mimosa", a silky tree plant, and the suffix "-a" which is used in Spanish to represent a female.
Names in other languages
Gallery
Legendary Pokémon and Mythical Pokémon
Generation I

·
·
·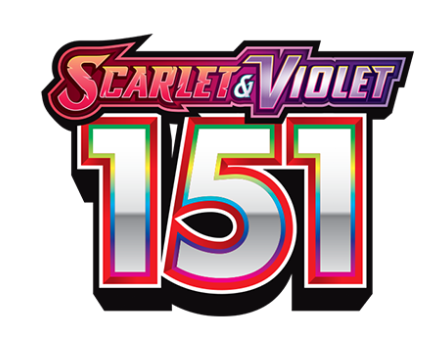 *
Generation II
·
·
·
*
Generation III
·
·
·
·
·
* ·
*
Generation IV
·
·
·
·
·
·
*
* ·
* ·
* ·
*
Generation V
*
·
·
·
*
·
·
·
·
* ·
*
Generation VI
·
·
* ·
* ·
*
Generation VII
·
·
·
·
·
·
·
·
* ·
* ·
* ·
* ·
*
Generation VIII
·
·
·
*
* - Mythical Pokémon