Never-Melt Ice is an item introduced in Generation II that raises the power of any Ice-type move by 10%, or 20% in Generation V. It can be sold for 50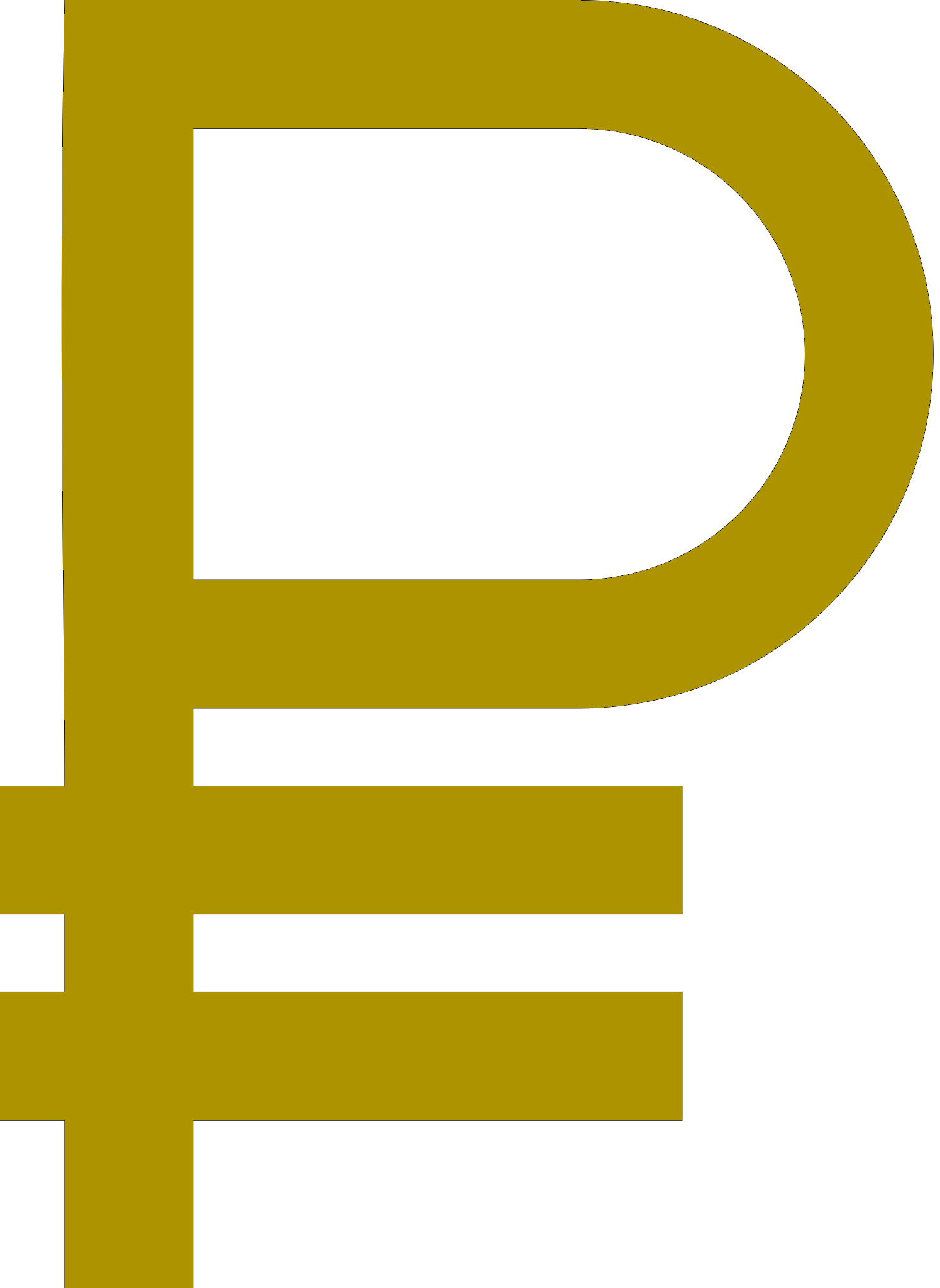 .
It can be found in the Icefall Cave, Shoal Cave, Cold Storage, and the Snowpoint Temple, and can be held by wild Snover and Abomasnow. In HeartGold and SoulSilver, it is found on the Ice Path.
Community content is available under
CC-BY-SA
unless otherwise noted.