Larvitar (Japanese: ヨーギラス Yogiras) Rock/Ground Pokémon that first appeared in the Generation II games. In Pokemon Diamond, it can be found on Route 207 with the Pokédar and in swarms on Route 206 in Pokemon Platinum.
Biology
Physiology
Behaviour
In the anime
In the Johto region, Ash was given a lost egg and was tasked with giving it to Professor Elm. He and Brock raised the egg which later hatched into a Larvitar. In Mother of All Battle, Ash and friends reached Mt. Silver where Larvitar's mother had given birth to it. They later spotted a Tyranitar, who turned out to be Larvitar's mother, that was being attacked by the Poacher Brothers. Once the Pokémon was saved, it was the proper time to hand Larvitar back to his mother. With that, Ash and his friends moved on.
Evolution
Larvitar evolves into Pupitar when it reaches level 30, and then evolves into Tyranitar at level 55.
Game info
Game locations
Pokédex entries
3D Models
See also
Legendary Pokémon and Mythical Pokémon
Generation I

·
·
·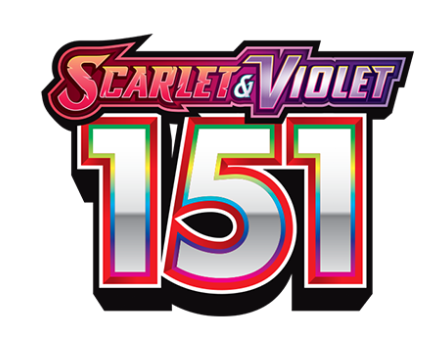 *
Generation II
·
·
·
*
Generation III
·
·
·
·
·
* ·
*
Generation IV
·
·
·
·
·
·
*
* ·
* ·
* ·
*
Generation V
*
·
·
·
*
·
·
·
·
* ·
*
Generation VI
·
·
* ·
* ·
*
Generation VII
·
·
·
·
·
·
·
·
* ·
* ·
* ·
* ·
*
Generation VIII
·
·
* - Mythical Pokémon