This article is missing an image.
Please help the Pokémon Wiki by adding one.
The Gold Leaf is an item that only appears in the Generation II Pokémon games. It can be sold for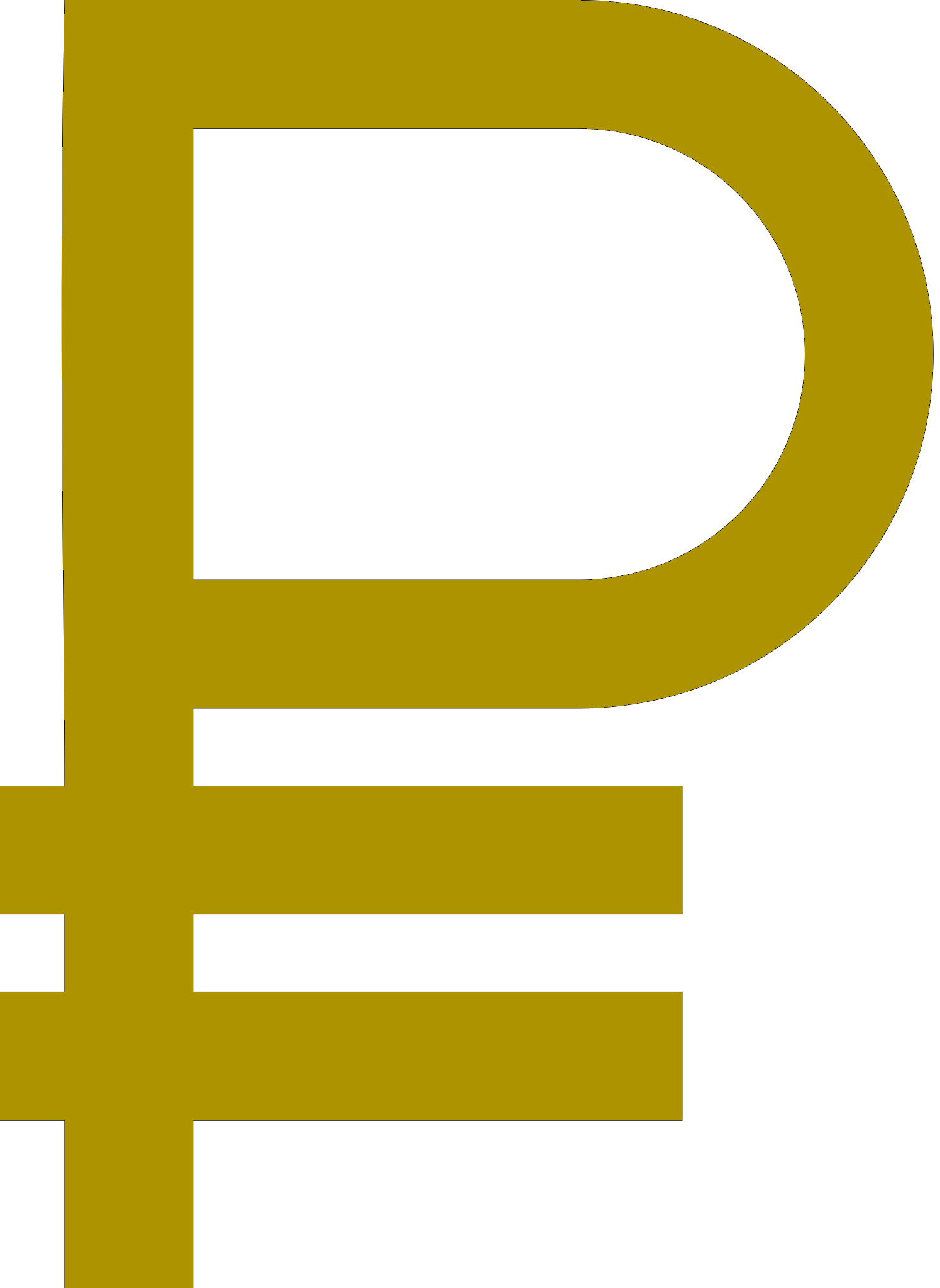 1000, but doesn't have any other additional features.
In the Generation II games, this item can be held by Pokémon 100% from the Time Capsule with them being Raichu, Parasect, Venomoth, Golduck, Primeape, Slowbro, Dewgong, Muk, Hypno, Marowak, Scyther Rhydon, and Seadra.
Community content is available under
CC-BY-SA
unless otherwise noted.