The Escape Rope is a key item introduced in Generation I. Before Generation VIII, it was a consumable item. Using it wraps the player back to the cave entrance when used in a cave.
In Generation I to VI games, it costs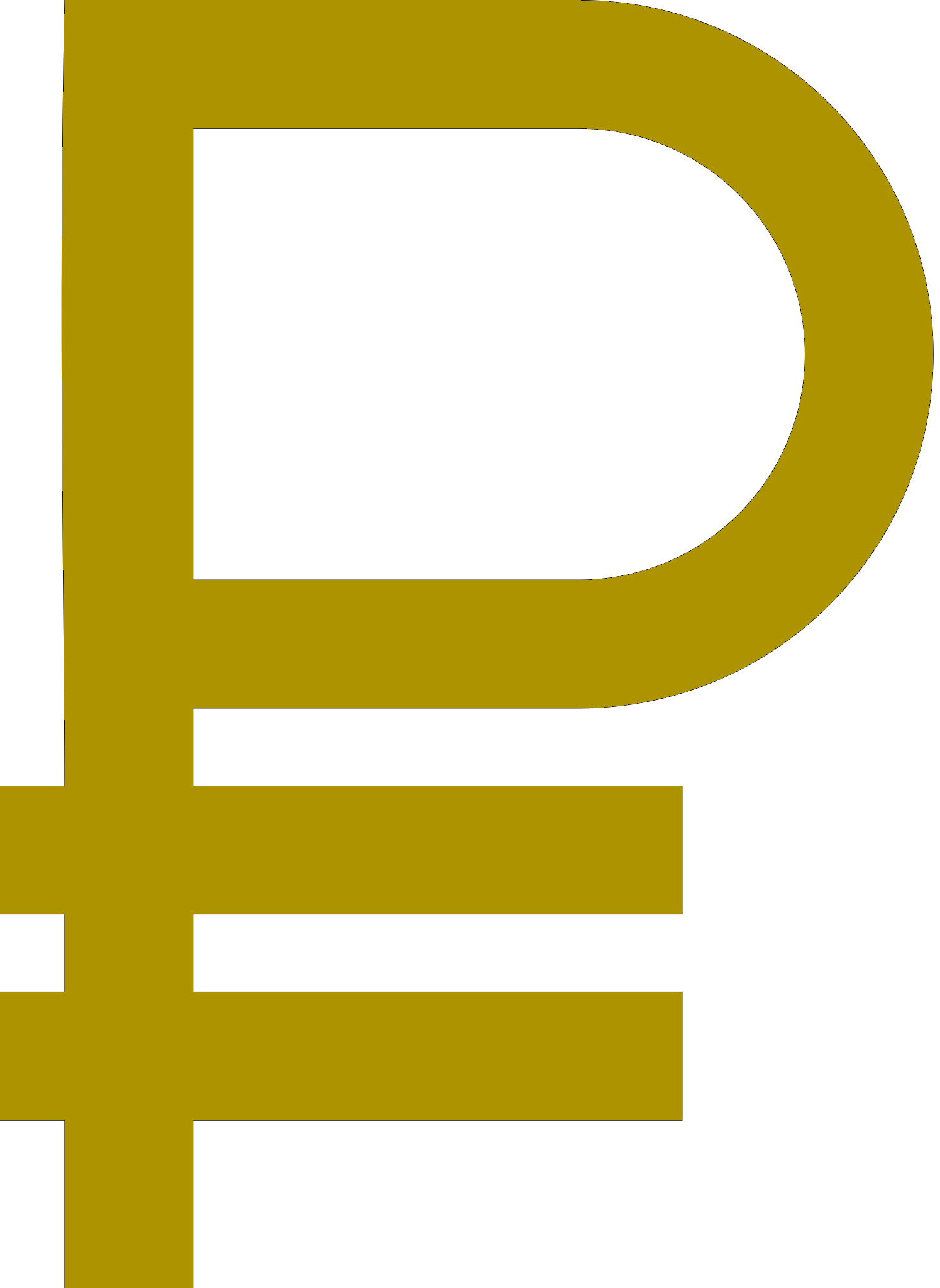 550. In Pokémon Sun and Moon and Pokémon Ultra Sun and Ultra Moon, it costs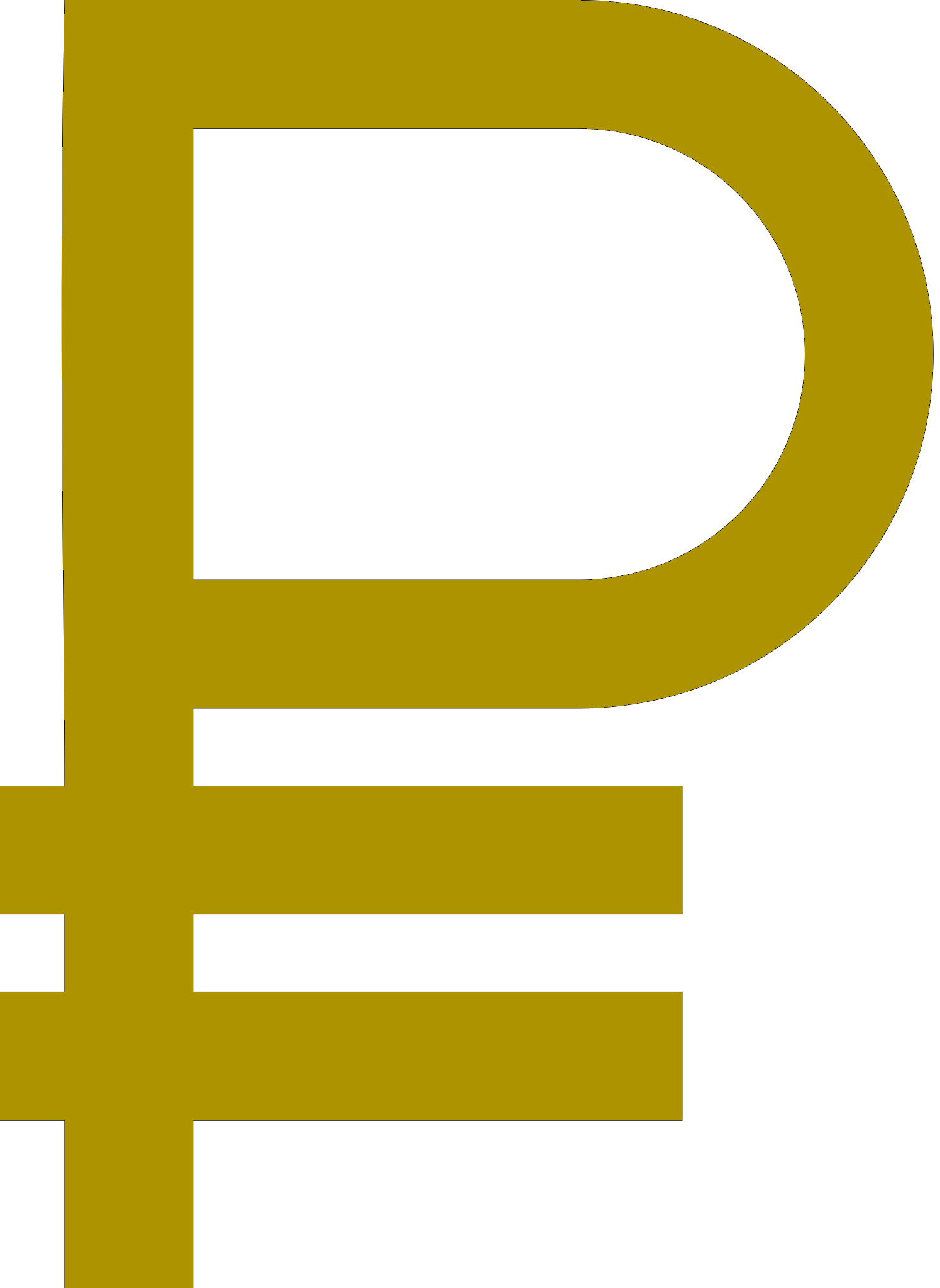 1,000, while in Pokémon: Let's Go, Pikachu! and Let's Go, Eevee!, it costs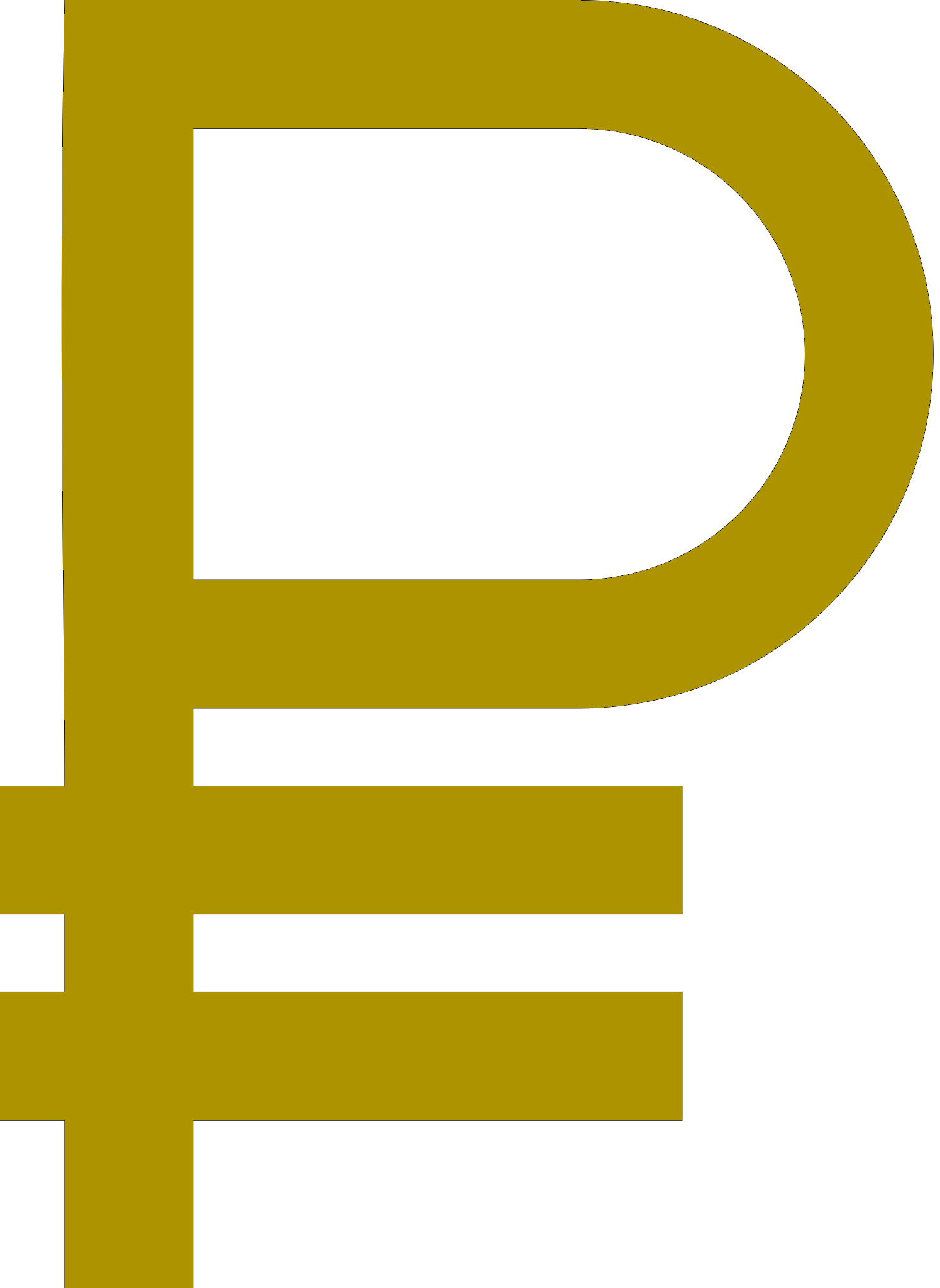 300.
Manga
Pokémon Adventures manga
In the Gold, Silver & Crystal chapter, Bugsy found a puzzle while in the Ruins of Alph that read "ESCAPE", convincing him to use an Escape Rope. The wall then collapses, revealing Suicune.
Gallery
Manga
Community content is available under
CC-BY-SA
unless otherwise noted.