The Elder from Dragon Village is a character appearing in Pokémon the Series: Black & White.
Personality
As the Elder of the Dragon Village, she is very wise and perceptive and to many things and post-pongs of a young Pokémon Trainer is treated with understanding.
Biography
This article has an incomplete plot/synopsis.
Reason: Needs more info and references.
Please help the Pokémon Wiki by expanding it.
She first appeared in
Iris
' flashback in
The Bloom Is On Axew!
when she gave a few-day-old
Axew
to Iris. She appeared in another flashback in
Iris and Excadrill Against the Dragon Buster!
when she gave
Drayden
an assuring look after he beat Iris.
Pokémon
Given away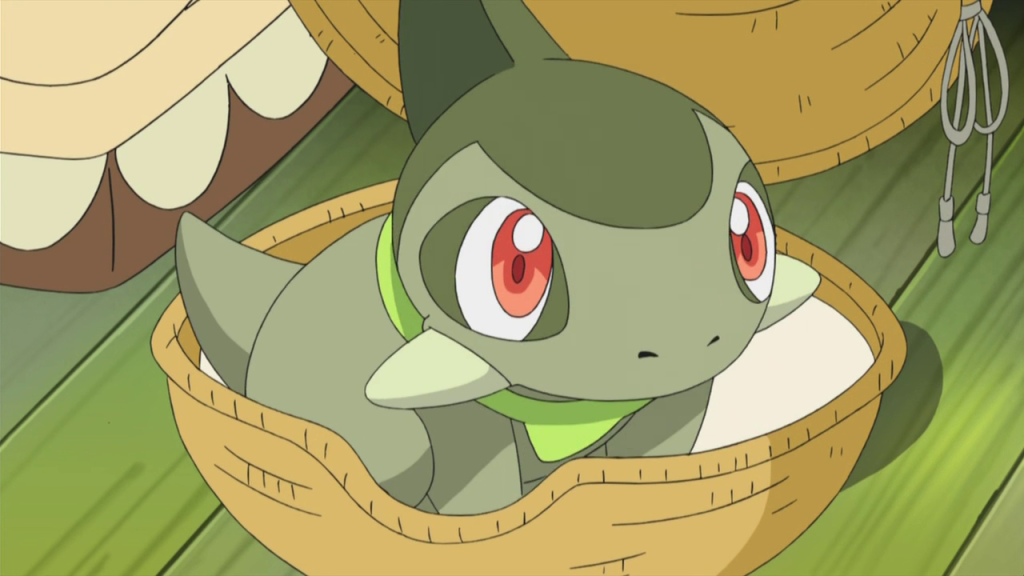 Egg → Axew ♂*
Gallery
Community content is available under
CC-BY-SA
unless otherwise noted.