Buzzwole (マッシブーン Masshibuun) (code named UB-02 Absorption) is a Bug/Fighting-type Pokémon introduced in Generation VII. It is one of the two entities with the UB-02 codename, the other being Pheromosa.
Biology
Physiology
Buzzwole is of a muscular build and it appears they are made of red blood like filled sacs all over its body.
Its also has white veins that are said to be as hard as steel, it is also said it can pulverize a dump-truck in one punch.
Its proboscis is also said to be a hard as diamond and that it may attack with it too.
Natural abilities
According to the Aether Foundation, it is able to absorb the energy of its foes and use it to trigger a chemical reaction, causing its muscles to grow at explosive rates.
Behaviors
As shown in A Mission of Ultra Urgency!, Buzzwole is considered as a muscle brain Pokémon who is proud of its muscular looks.
Evolution
Buzzwole doesn't evolve.
Game info
Game locations
Pokédex entries
Stats
Standard form
Base Stats
HP
Attack
Defense
Sp. Atk
Sp. Def
Speed
Total

570
Learnset
Leveling
TM
Breeding
Buzzwole learns no moves via breeding.
Tutoring
Sprites
Trivia
Buzzwole has the highest defense out of any Fighting-type Pokémon and the highest HP stat out of any Bug-type.
Buzzwole is the heaviest Bug or Fighting-type Pokémon and the tallest Fighting-type.
Masshibuun, Buzzwole's Japanese name is a combination of Massive, bun (Mosquito) and būn (buzz).
Buzzwole can be seen as a counterpart to Pheromosa. Both are Bug/Fighting-types, but while Buzzwole is exclusive to Sun and masculine-looking, Pheromosa is exclusive to Moon and feminine-looking.
Just as how certain other Ultra Beasts resemble human characters in the game, Buzzwole bears some resemblance to Gladion, both having red and black as their color.
Despite having a masculine-looking, as seen in A Mission of Ultra Urgency!, Buzzwole can suck other Pokémon's blood with its mouth, a characteristic exclusive to female mosquitos.
Origin
Buzzwole is based on a mosquito and a bodybuilder.
Etymology
Buzzwole may be a combination of buzz and swollen.
Names in other languages
Gallery
Legendary Pokémon and Mythical Pokémon
Generation I

·
·
·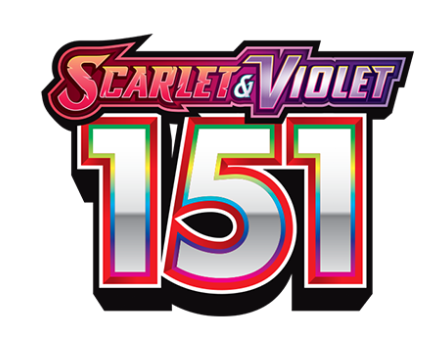 *
Generation II
·
·
·
*
Generation III
·
·
·
·
·
* ·
*
Generation IV
·
·
·
·
·
·
*
* ·
* ·
* ·
*
Generation V
*
·
·
·
*
·
·
·
·
* ·
*
Generation VI
·
·
* ·
* ·
*
Generation VII
·
·
·
·
·
·
·
·
* ·
* ·
* ·
* ·
*
Generation VIII
·
·
·
*
* - Mythical Pokémon