This Contest turned out way bigger than I expected, so thank you to everyone who entered! Stay tuned for my next contest, Johto G-max Forms, probably in a week or two. I loved to see how everyone was staying positive and adding feedback to others work! I hope everyone had rockin' time through out this competition! I will be adding the results in every few minutes so be ready!!!!!!
In 6th Place......... @Natbug 0113 with their Mega Boltund!!!!
In 5th Place........ @Maximor210 with their Mega Thievul!!!
In 4th Place........ @JJob15 with their Mega Eldegoss!!!!
In 3rd Place........ @JacksonTheUmbreon with their Mega Cinderace!!!
In 2nd Place........ @Funkenfeder04 with their Mega Sandaconda!!!!
Honorable Mentions - Both me and @BudgieGryphon couldn't submit our entries on time (And if @BudgieGryphon did, sorry i didn't see it!). Thank you so much for participating @BudgieGryphon ! And i guess to make up for not submitting art, I'll show you one of my drawings....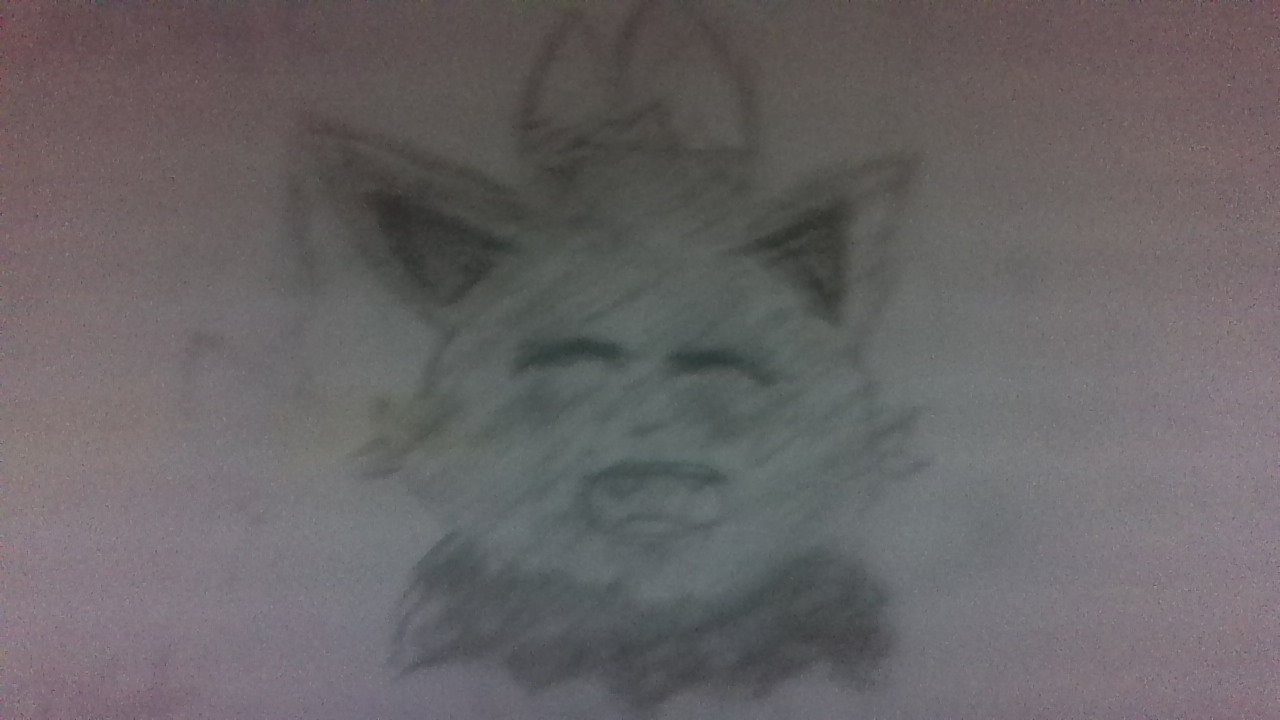 Heres a Zorua named N! Ok back to Results!
And the Winner of the Galar Mega Evolution Competition is......
@Bedaflow with their Mega Eldegoss!!!!